As you have likely heard, the automotive industry is currently experiencing a vehicle production slowdown. There are a multitude of reasons for this, but the end result is fewer vehicles on dealers' lots all across the country right now.
Freeman Toyota is not immune to this issue. Unfortunately, we are seeing a production decrease across many of our great Toyota models.
However, while vehicle inventory is limited, our commitment to help you purchase the vehicle you want has never been greater.
This may very well mean special ordering the vehicle for you. We have already done this for a number of customers with great success. It ensures that you get your vehicle just the way you want it.
And, if you happen to have more immediate needs for a vehicle not currently on our lot, we will seek to draw on the vast resources afforded to us as part of the Freeman Automotive Group.
One thing it absolutely will not mean is pressure from our Sales Team to purchase a vehicle that does not meet your needs and wants. We do not want to convince you to buy a vehicle today that you will not enjoy tomorrow and beyond. Your hard-earned money should be spent on one that is guaranteed to serve you well for many years and miles.
Thank you for considering Freeman Toyota your dealership of choice. We look forward to assisting you get the vehicle you want and deserve regardless of current production levels.
Sincerely,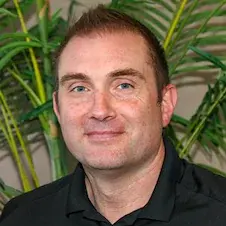 BJ Stankovich
General Sales Manager, Freeman Toyota