Can't Find The New Toyota You Want?
WE HAVE MORE TOYOTAS ARRIVING SOON!
Reserve Your Toyota Before It Arrives On Our Lot.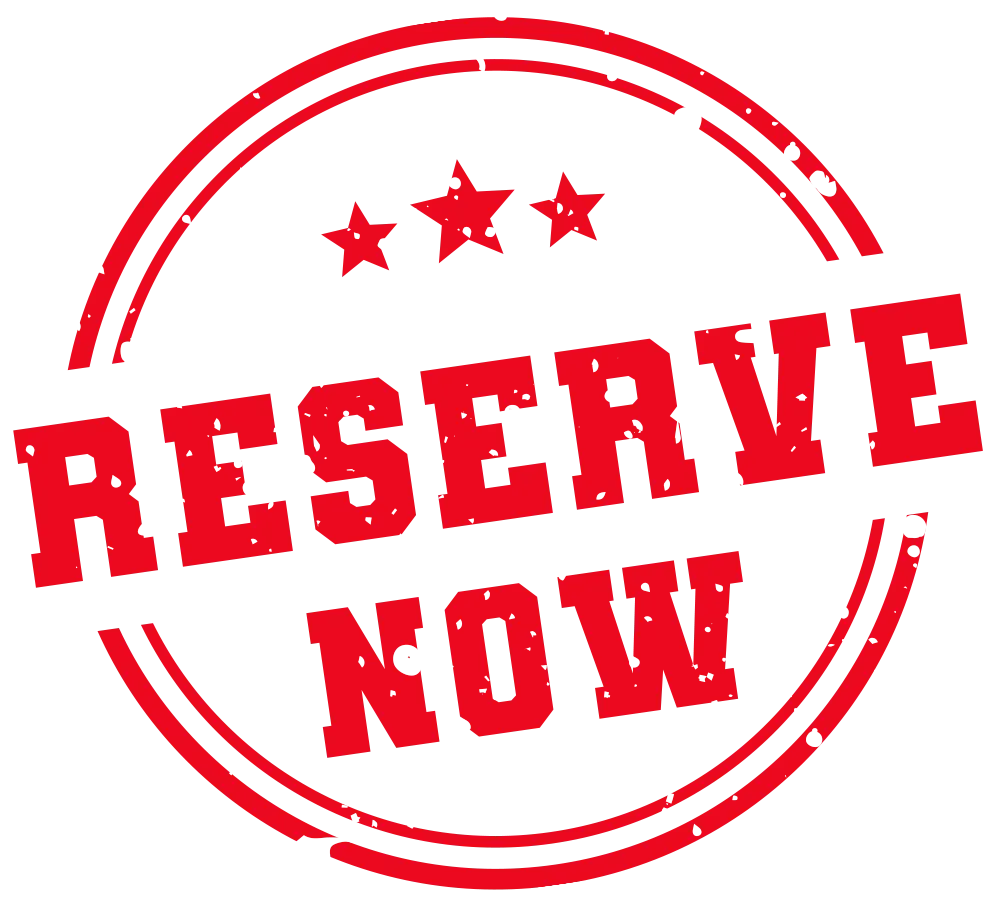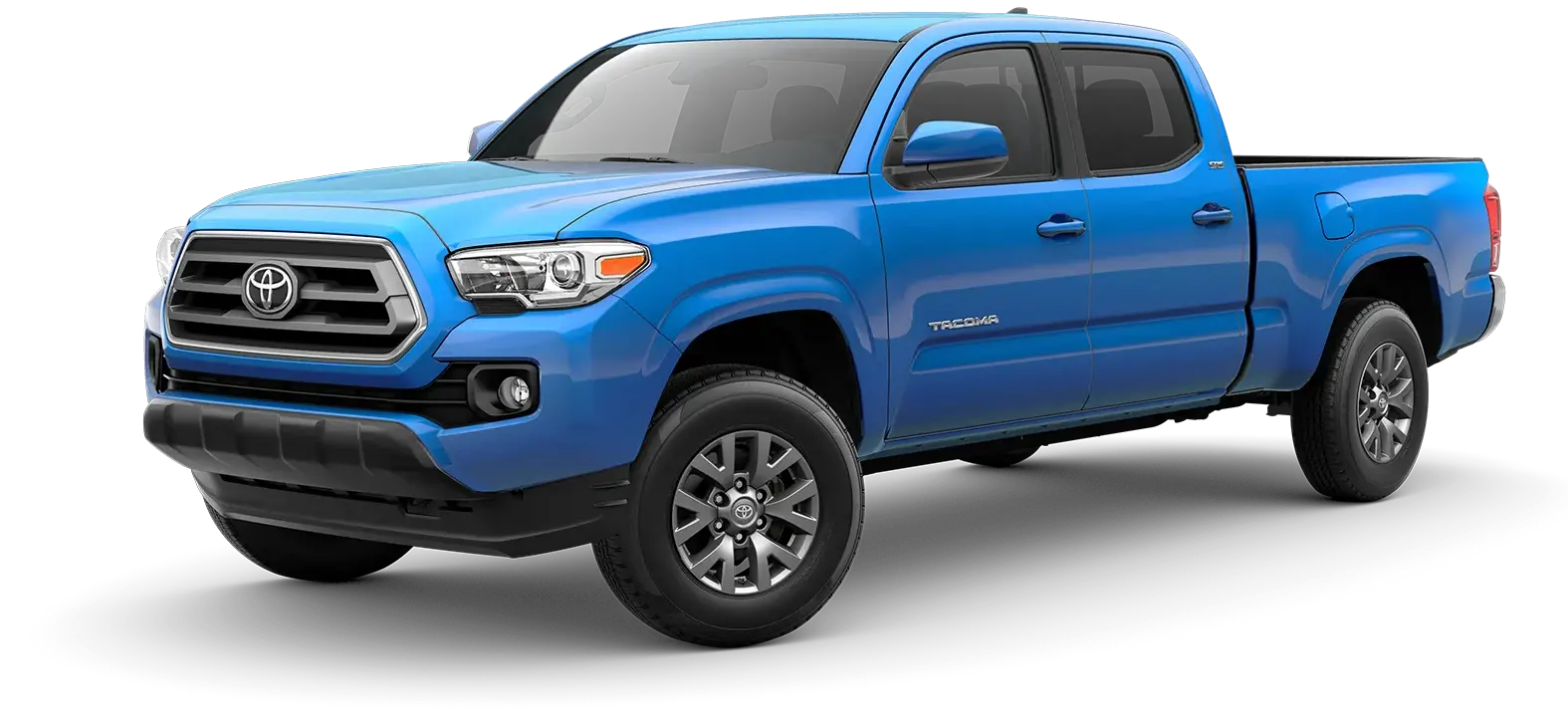 If you can't find the new Toyota you want listed on our website for sale, I strongly encourage you to contact our Sales Team as we have more Toyotas on order arriving soon that are not yet listed on our website.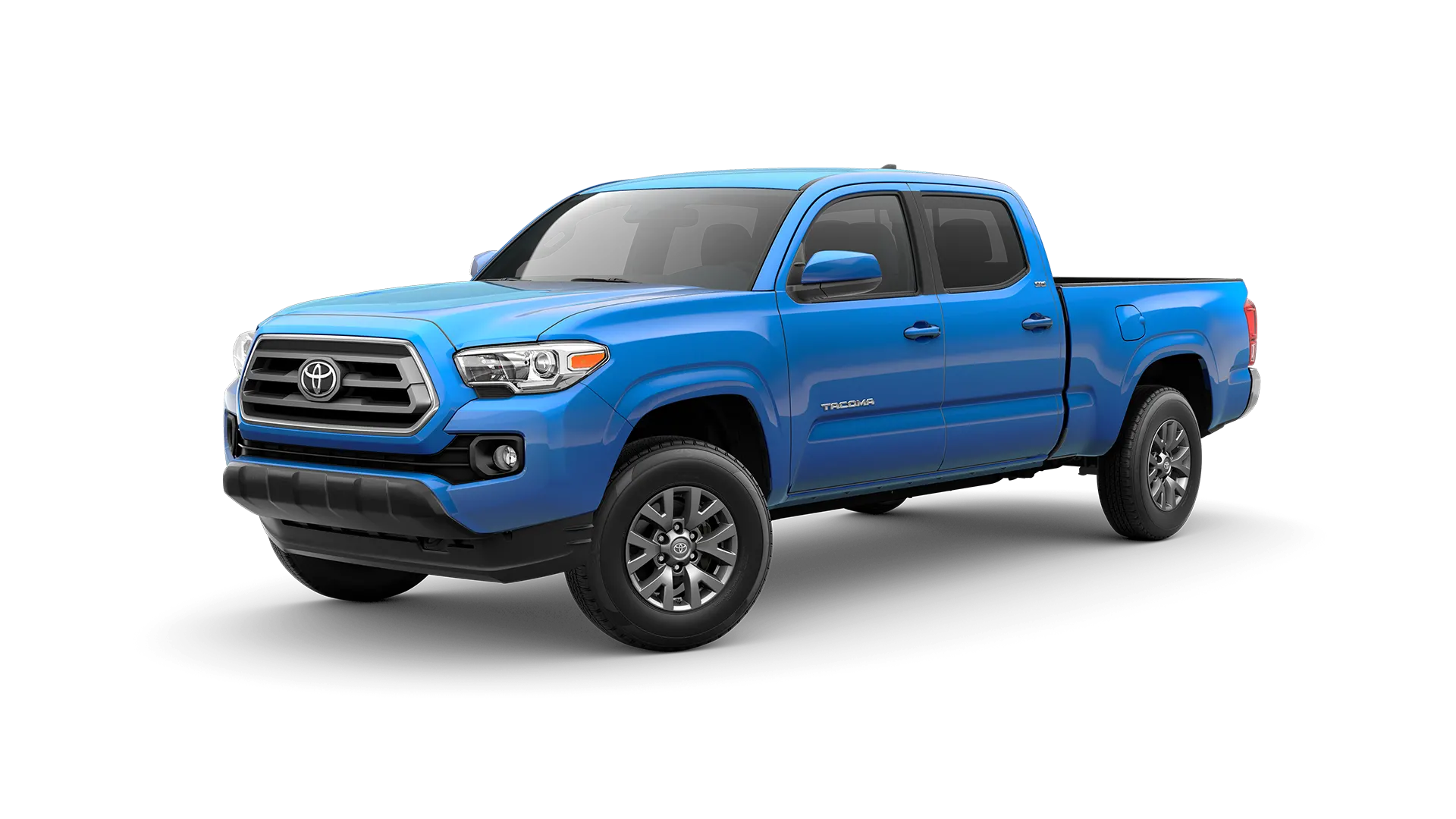 Since 1952, Freeman Toyota has been committed to helping you get the new Toyota you want and deserve. So, while current Toyota inventory may be limited, our commitment to help you purchase the vehicle you want has never been greater.
Thank you for considering Freeman Toyota your dealership of choice. We look forward to assisting you get the right Toyota for you.
Sincerely,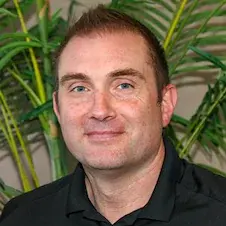 BJ Stankovich
General Sales Manager, Freeman Toyota